Japan Lion Corporation and Viet Ha Pharmaceutical Joint Stock Company have coordinated to organize a seminar to introduce Eyemiru eye drops. With the theme "Eye diseases and the role of Vitamin A - A journey for radiant eyes" in Ho Chi Minh City, Hanoi, Da Nang and Can Tho attracted the participation of a large number of specialist pharmacists from hospitals and pharmacies across the country.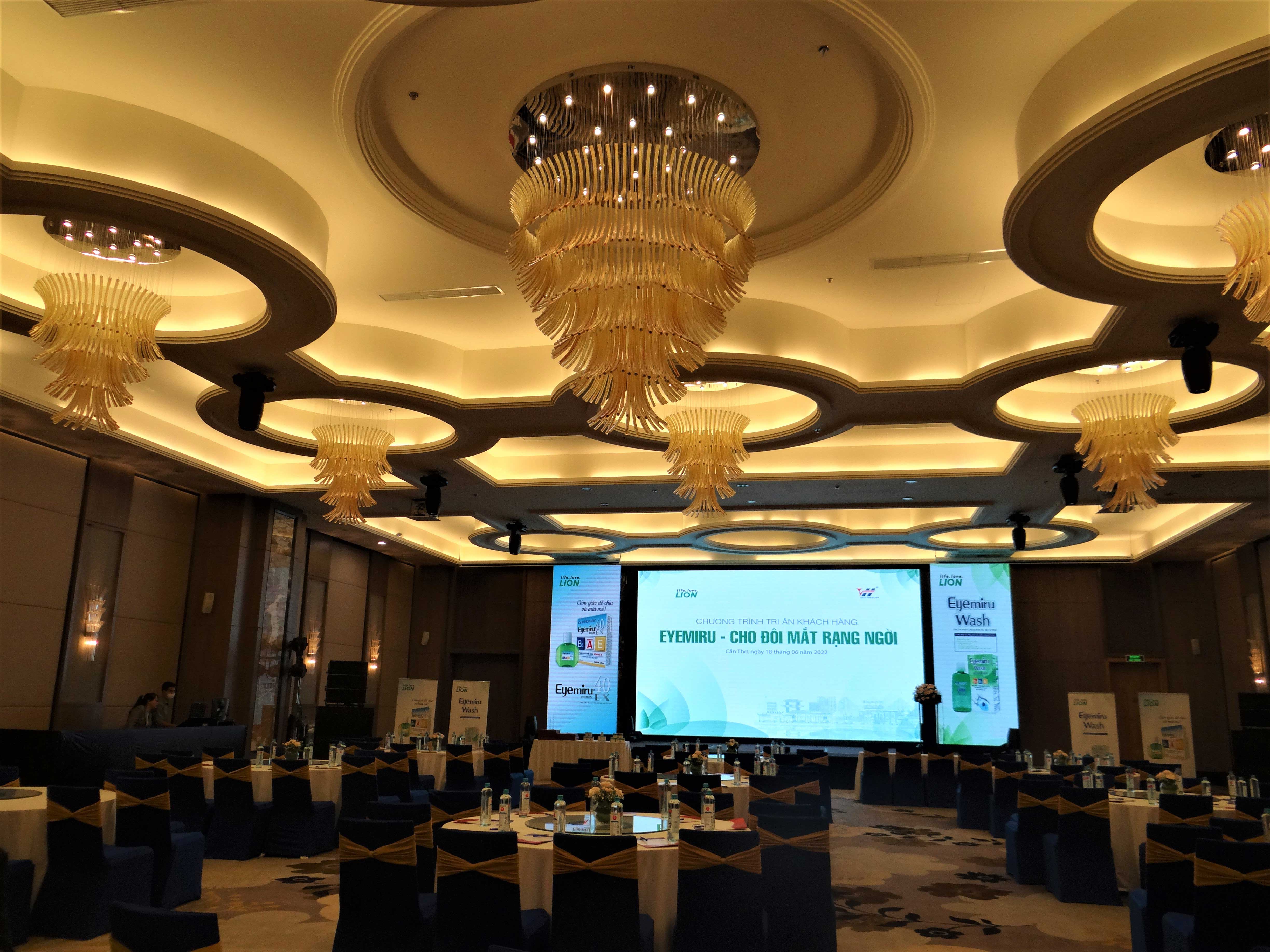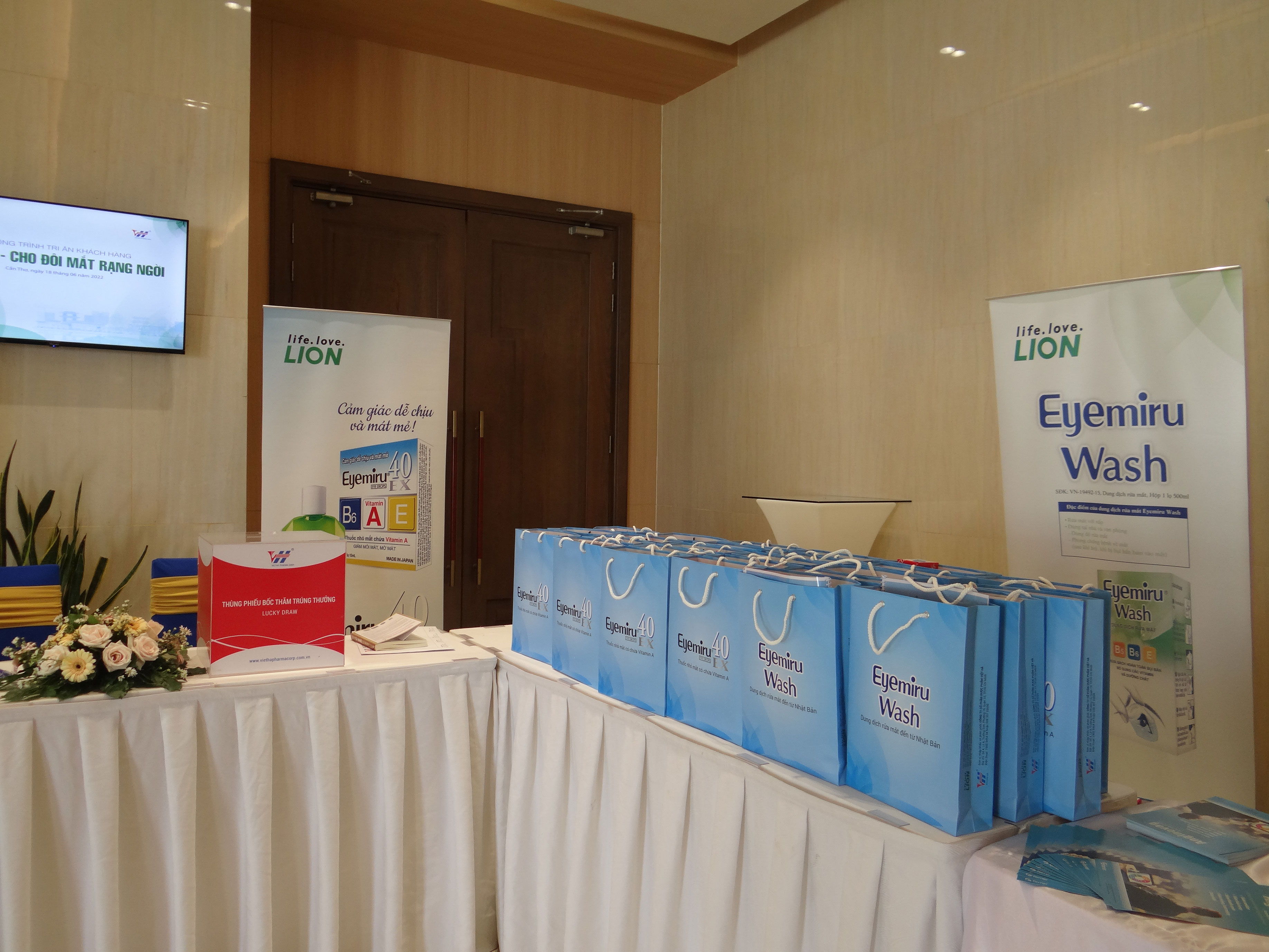 Opening the Workshop, Specialist Doctor II. Tran Huy Hoang - currently working at Ho Chi Minh City Eye Hospital - shares his experience in detecting and treating common eye problems such as eye pain, itchy eyes, eyestrain, .. At the same time, the doctor also introduced the history, dosage form and great uses of Vitamin A.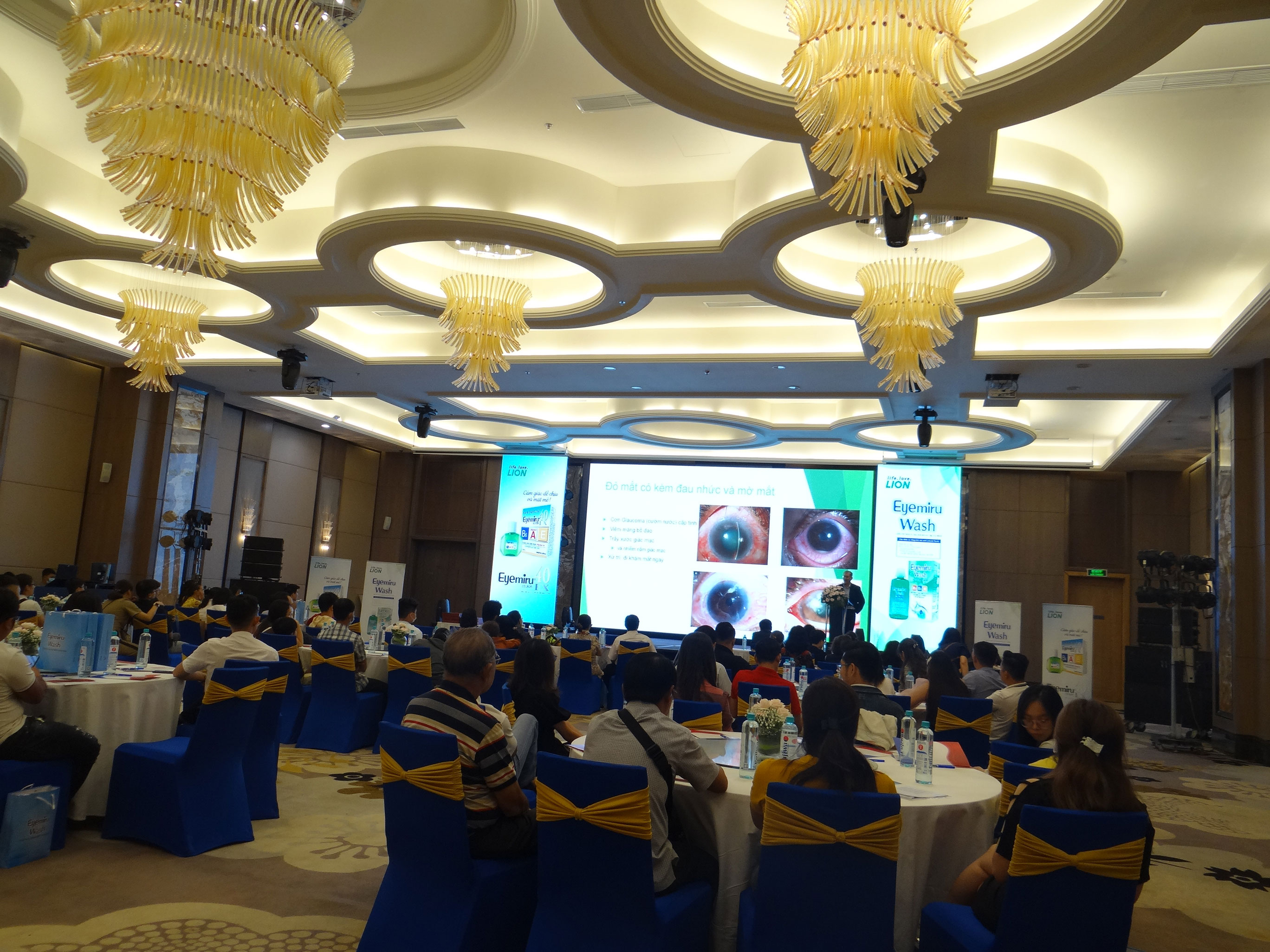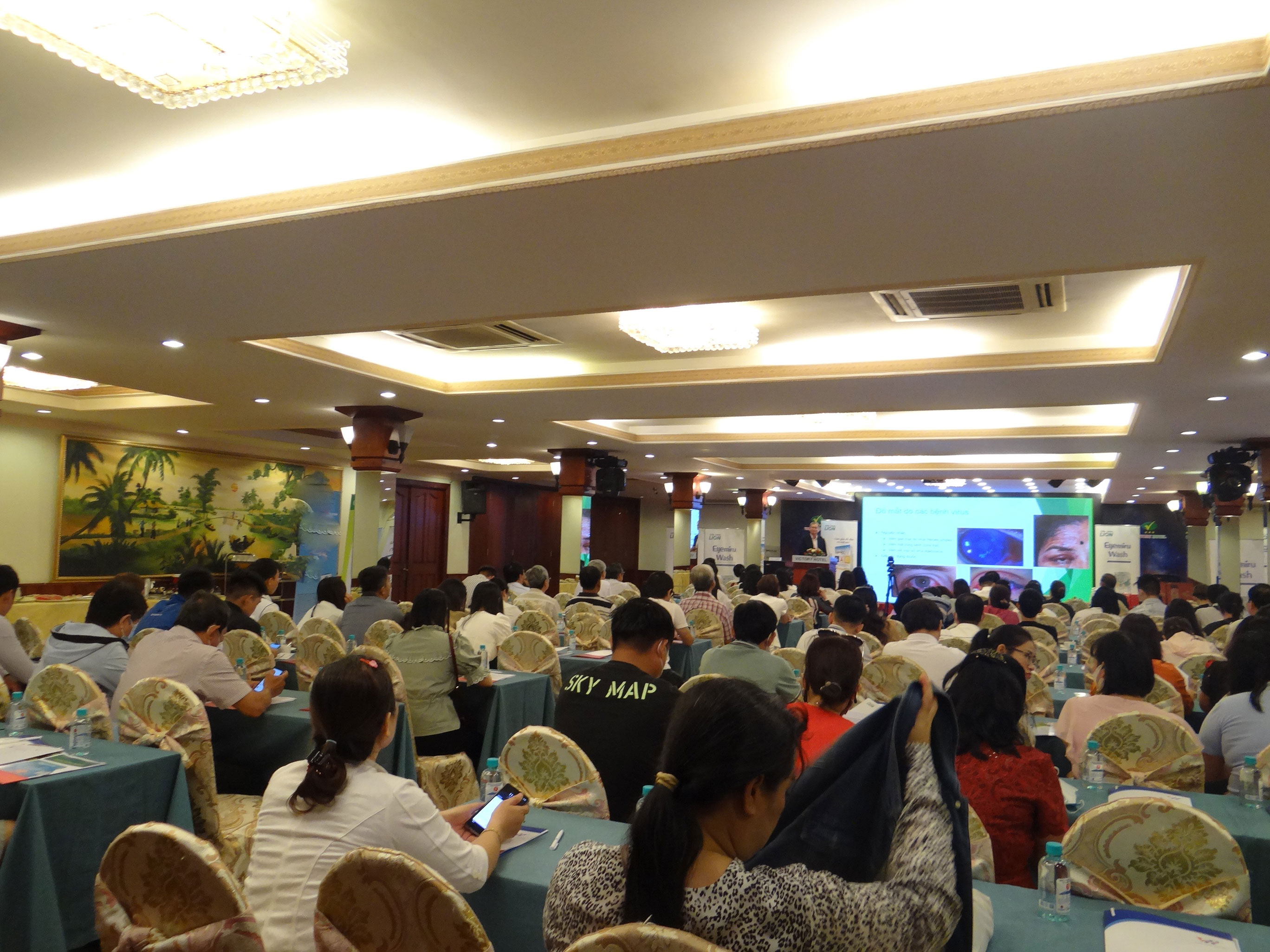 Regarding the main content of the seminar, Deputy Director of Viet Ha Company - Pharmacist Nguyen Tan Chuong represented LION Group - one of the leading companies in consumer products in Japan and has a long history.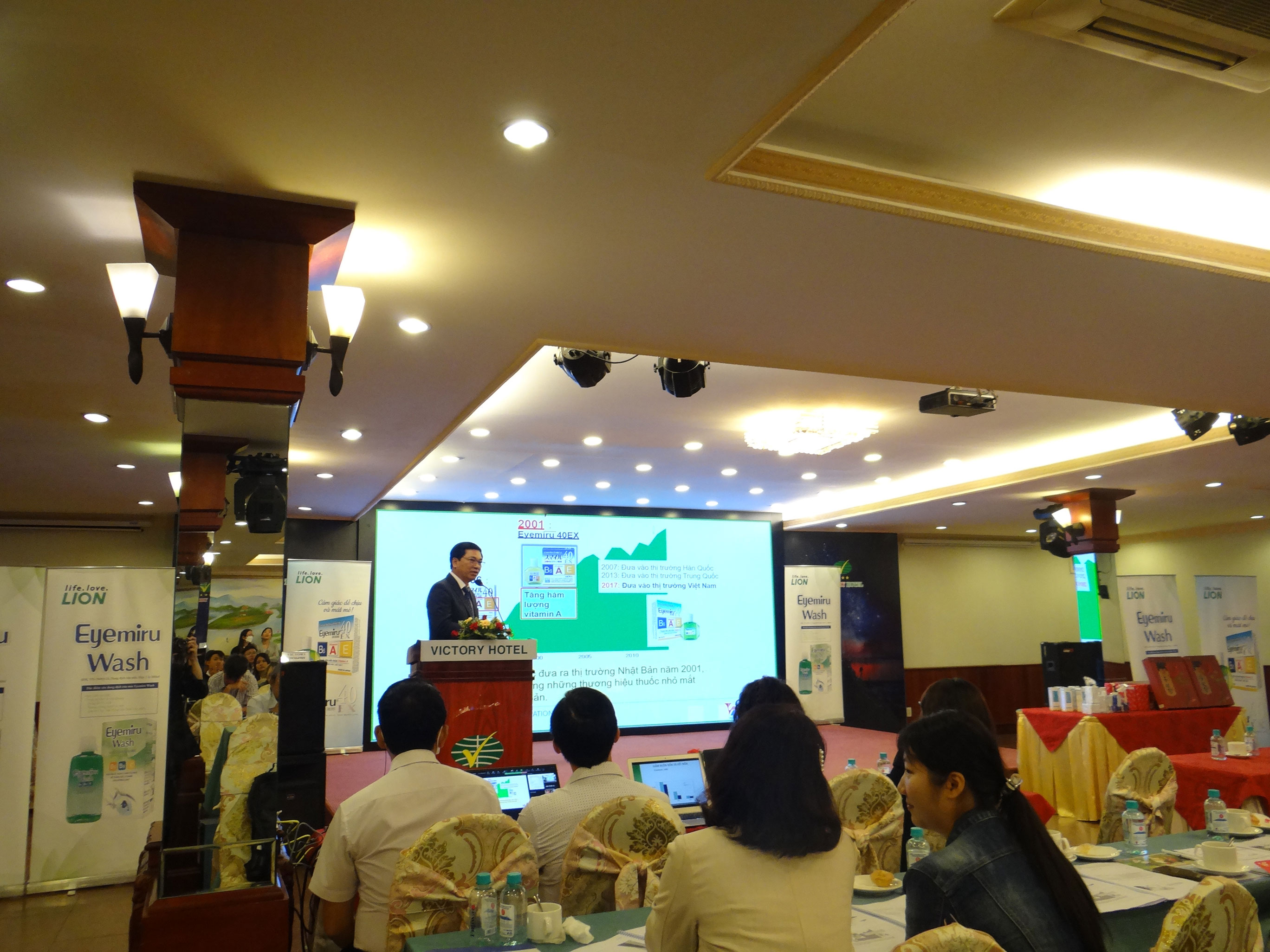 The Eyemiru 40EX product was introduced to the Japanese market in 2001, and has become one of the leading eye drop brands in Japan. Since 2017, Eyemiru 40EX has been introduced into the Vietnam market and up to now, Eyemiru 40EX has been favored and trusted by a large number of Vietnamese consumers.
In addition to ingredients such as Vitamin B6, Vitamin E, Vitamin A with special preparation technology from LION. The product not only helps to instantly solve eye problems such as eye strain, eye pain, but it also protects the eyes from harmful agents, help to brighten the eyes.
Furthermore, Eyemiru Wash eyewash solution is also a popular product on the market today. With a specially designed wash cap for the eyes, Eyemiru Wash helps to gently clean the eyes, remove dirt. Besides, Eyemiru Wash adds Vitamins E, B5, B6 with many other nutrients to nourish, soothe, relieve fatigue and avoid eye diseases.
During the Conference, Pharmacists and drugstore owners actively exchanged, learned and were interested in the special uses and technologies of Eyemiru 40EX and Eyemiru Wash. Pharmacists trust and share more about the positive feedback from customers, and they all become loyal customers after experiencing the first time with Eyemiru 40EX and Eyemiru Wash.
The useful sharing of Specialist Doctor II. Tran Huy Hoang along with the information given by Pharmacist Nguyen Tan Chuong in the seminar. It has brought very useful information to pharmacists and drugstore owners so that they can advise better use of products for consumers. At the same time, opening a new journey for Vietnamese eyes to shine.